What we do
---
We are a Community run based activity/drop in centre servicing Hastings and greater Western Port.
We offer a friendly welcoming space to anyone needing advice, assistance, community participation opportunities, learning, living or social classes, referrals or just a friendly chat.
The centre is located in the Peninsula Health Complex at 185 High Street Hastings.
Access through the doors via the left car park. The office is open 9:30-3:30 during the school term.
We strive to assist people become involved in Community activities that are relevant and accessible to all, regardless of age or abilities.
We aim to provide opportunities to the local community for education, personal and professional development and social cohesion. Committed to the principles of community development including equity, equality, participation, and collaboration, Hastings Community House is run by the community for the community.
---
A broad range of classes and programs are offered empowering participants to explore new skills and gain confidence in all areas of life.
Browse through our site at your leisure to see what we offer & feel free to drop in for a chat or contact via:
P: 5971 9198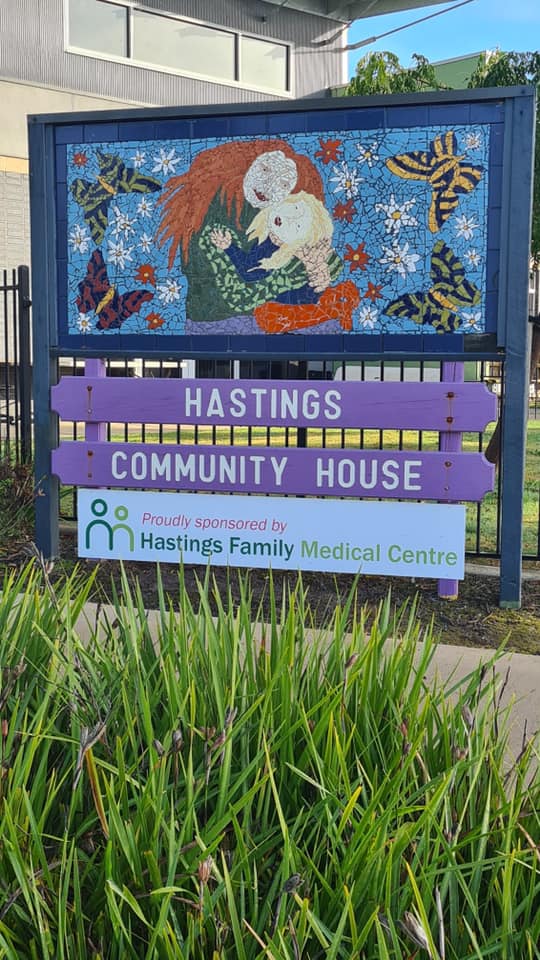 ---